By Deon Christie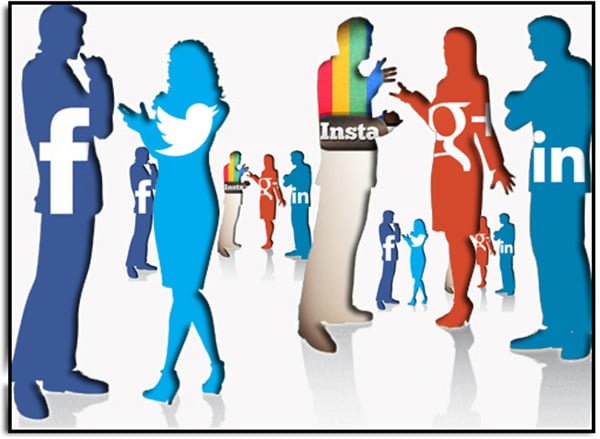 If you're going to use social networking as one of your means of driving traffic, then that may very well take up most of your time. Posting sufficient and relevant content takes a lot of time, which is why it is important to control all this from a single point. This is also one of the reasons that auto-posting software had turn into such a favourite among affiliate marketers. You couldn't possibly write and publish enough relevant content in one day, therefore you should use this favourite little tool used by most successful affiliate marketers.
The tool is called "buffer(.)com" and can be accessed at no charge by simply entering the URL into your browser. You can control and schedule posts to as much as 2 Social networks, at absolutely no charge and no hidden costs. Should you however require to link several social platforms, pages and groups then you will be able to do so for a mere $10 per month. This is a great tool where you can schedule unlimited posts to unlimited profiles, networks, pages and groups for months in advance. Even your links you share automatically get cloaked.
This will totally prevent social networking sites from dominating your life, and with most of your engagement on autopilot you will have a lot more time to yourself. When your posting is taken care of you can focus your energy on something else like writing articles and eBooks. Perhaps even commenting on and sharing other people's posts, and build your credibility. Or you could simply choose to use the extra time to spend with family and friends.
Social networking sites can only dominate your life if you haven't prioritized your efforts, and if you plan your strategy accordingly you'll be amazed at how much time you can save. A single simple but effective tool can make a world of difference, but it still is a tool and not a magic button. It is a proven fact that any tool only works as good as the person using it.
Always remember not to share raw affiliate links because most major Social Networking sites will block your URL. Rather share a link to your own website, blog or even email list to gain more subscribers. You must have but two methods in place to generate sales from, and that is your website and email list.
Be Prosperous.